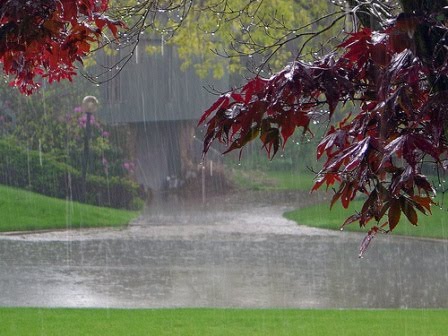 Personally I'm not a person who thinks Rain is romantic. And not in interest in such filmy things during Rain. but I am not hating it either. Rather I can say Rain is relaxing,,, aaaaaannnnd Perfect for sleeping..
as I am now in middle east, Monsoon is not anyway here. But I have monsoon experience from my childhood. a bit hard season for skin and body. so thought to share some tips in general for monsoon.
Drink water. to keep your skin and body healthy. ya I know it makes to be in the Bathroom often. but your skin needs water to keep moisture.
choose hot Beverages than chilled soft drinks. cool drinks make you to go to bathroom soon than hot drinks. try if you not believe. anyway Having a cup of Hot COFFEE or Tea is most refreshing on rainy days.
after bath dry your hair properly, apply moisturize lotion, and lip balm. I don't like to oil my hair on this season. so I prefer leave on conditioner to avoid dry hair. Not good to go with gels, creams, moose or hair styles on monsoon.keep your hair natural is the best way.
wear a slipper or socks even at home. because the floor or tile may be cold these days. it can make cracks in your foots. or if you already having it'll be more painful to walking on the cold floor. better use an foot cream these days.
Going Out
eeeewww.. Going out in monsoon is really annoying. if it is me I don't even keep my legs on the floor. but everyone can't avoid going out. you cannot predict when will the rain drop fall. So be ready.
never forget to bring an Umbrella in your bag.
Don't choose light color clothes which can spot mud or dirt soon. choose dark color dresses instead.
well if your schooling then no options. you may select a rain coat. I prefer to not to Expose on rainy days(actually not in any day) be sure to cover your self properly as a precaution in case you get wet. not a pleasure to see your undies over your clothes in a public bus. if it is, you have to face lots of unconfortables! what about a coat over your clothes or a stylish Raincoat.
Here are few rainy day Outfits ideas from web..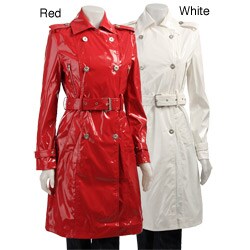 another thing you have to keep on mind is to carry an waterproof bag. such as leather. because there is lot of chances to get wet, even you carry an umbrella. so keep it on mind to keep your things from get wet.
wear a pair of flip flop or flat shoes. can prevent you from slips, and easy to remove muds.
avoid over make ups. go normal. rather than make ups, keep your mind on skin to prevent it from being dry.choose a good moisturize lotion. choose a good misturizing cream for your face. and a lip balm. don't forget them in your bag when you go out. better avoid foundation if it is necessary just go with a simple make up.foundation, Highlight your eyes with a pencil & waterproof mascara, and your lips with natural shades.
(P.S: Images are Googled. I don't Own them.)